BioSciences Seminar Series - Can we build a genetic trap for drug resistant malaria?
Seminar/Forum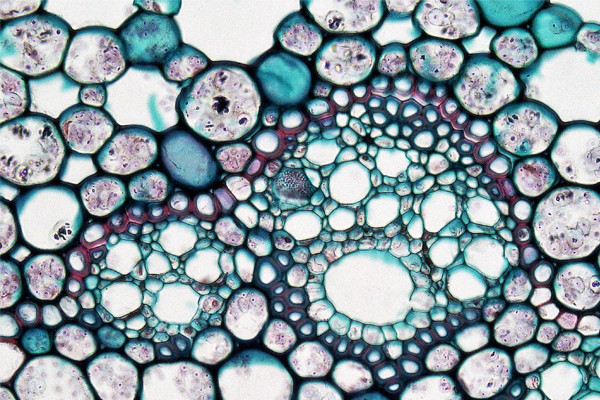 Turner Theatre
BioSciences 2

Map
As part of the 2018 BioSciences Seminar Series, Professor Geoff McFadden will present the 2018 Inaugural Seminar, hosted by Professor Herbert Kronzucker.
Malaria is still a major global health problem, and the spread of drug resistance is making it worse. We combine our knowledge of parasite evolution, metabolism, genetics, and life cycle to identify the best drugs to fight malaria and ultimately win the resistance battle.
This lecture will run for 30 minutes, followed by Q&A and tea, coffee and networking.
Presenter
Professor Geoff McFadden,

ARC Laureate Fellow