Galaxy Australasia Meeting 2017
Conference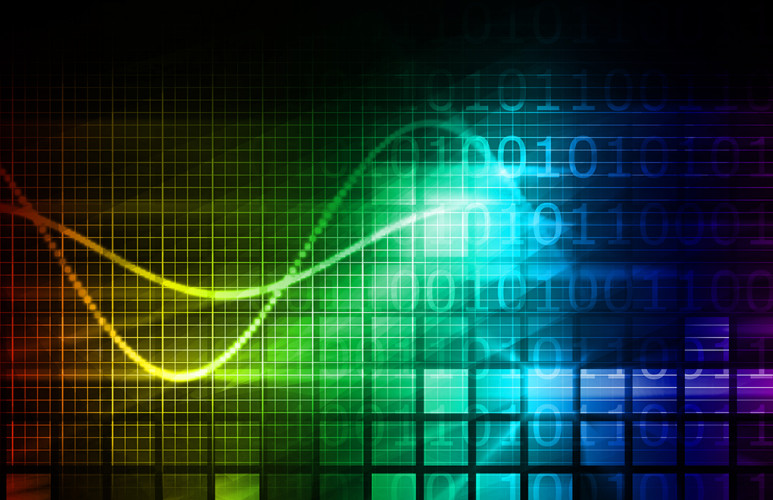 Lab-14 Seminar Space, VLSCI & Doherty Theatre
Peter Doherty Institute
Grattan Street
Map
More information
T: 83443528
GAMe 2017 will be held 3-9 February in Melbourne, Australia, and bring together biomedical researchers, bioinformaticians, infrastructure providers, and data producers from across Australia and Asia.
Galaxy is an open web based platform for biomedical data integration and analysis. It enables life science researchers to perform their own data analysis without having to learn command line interfaces or Linux package management.
GAMe2017 includes a training day for researchers on using Galaxy, a two day meeting (a BIO Day focusing on biological applications and an INFO Day focusing on infrastructure, tools, development and deployment) and then a 4 day course on how to set up your own production quality Galaxy server.
Presenter
James Taylor,

Ralph S. O'Connor Associate Professor of Biology, Associate Professor of Computer Science