Launch of the School of Geography
Launch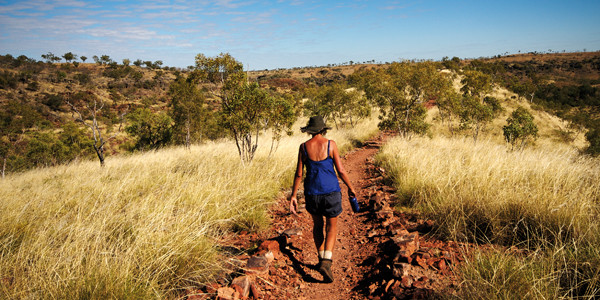 Carrillo Gantner Theatre
Sidney Myer Asia Centre

Map
More information
T: 8344 9366
Professor Lesley Head, Head of the School of Geography, invites you to an upcoming event to officially launch the School of Geography as part of the Faculty of Science.
With a truly interdisciplinary reach, the School's research covers urbanisation, species distribution, cartography, the development of the Earth's surface and the relationships between environments and societies.
One particular highlight of the event will be a presentation from Reverend Tim Costello AO, Chief Advocate for World Vision Australia and Patron of the Australian Geography Teachers Association, who will reflect on the important role that Geography plays in educating the global citizens of tomorrow.
Professor Head will also give an overview of the School's strategic vision, and colleagues will present brief summaries of current research projects.
Refreshments will be served during the reception following the presentation. This event will be a wonderful networking opportunity for staff, students and alumni, along with the School's industry connections. Join us to help celebrate our new home in Science.
Presenter
Reverend Tim Costello

Chief Advocate
World Vision

Tim Costello AO is an Australian Baptist minister and author, and was the CEO of World Vision for 13 years, standing down in 2016. He is also the chair of the Community Council of Australia, the Australian Churches Gambling Taskforce and the National Australia Bank's Social Responsibility Advisory Council. He received the Victorian of the Year award in July 2004 in recognition of his public and community service. He was made an officer of the Order of Australia in June 2005 and was the Victorian nominee for the Australian of the Year award in 2006. He was the 2008 winner of the Australian Peace Prize awarded by the Peace Organisation of Australia. He is also listed by the National Trust as a "National Living Treasure".