BioSciences Seminar Series - Teaching large classes without lectures
Seminar/Forum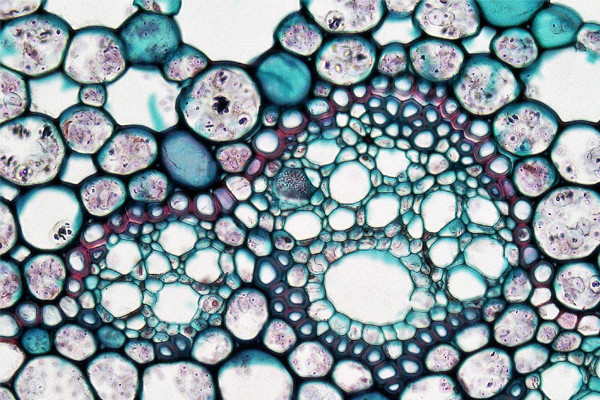 Turner Theatre
BioSciences 2

Map
As part of the 2018 BioSciences Seminar Series, Professor Paul Francis will present an Education Transformations Lecture, hosted by Professor Raoul Mulder.
Why do so few students go to lectures? And do they learn anything when they actually go? Paul will present the research on these questions and outline some of his experiments in teaching large classes in other ways.
This lecture will run for 30 minutes, followed by Q&A and tea, coffee and networking.
Presenter
Professor Paul Francis

Distinguished Educator
Australian National University

Professor Paul Francis is an educator and astrophysicist at the Australian National University. His research interests include interactive teaching methods, online education, Lymanalpha blobs and quasars. He is teaching a series of massive open online courses (MOOCs). He is first year coordinator for Physics and teaches several other courses. He has won many prizes for teaching and science communication, including the 2016 Australian Award for University Teaching, Award for Teaching Excellence. Links to some of his education resources, public talks and outreach can be found on his webpage: www.mso.anu.edu.au/pfrancis/.