BioSciences Seminar Series - Do plants evolve differently?
Seminar/Forum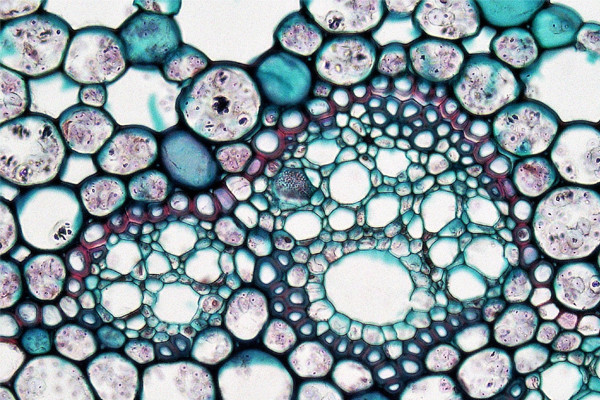 Turner Theatre
BioSciences 2

Map
As part of the 2018 BioSciences Seminar Series, Dr Rob Lanfear will present a Big Ideas in Evolution Lecture, hosted by Dr Luke Holman.
It is often assumed that animals and plants evolve differently because animals have a segregated germ line but plants don't. Recent work, including some from Rob's lab, is now challenging this long-held view, potentially upending a century of thinking.
This lecture will run for 30 minutes, followed by Q&A and tea, coffee and networking.
Presenter
Dr Rob Lanfear

ARC Future Fellow
Australian National University

Rob Lanfear is an ARC Future Fellow at The Australian National University. He grew up in England, where he competed his BSc and Honours in Ecology, then a MSc in Artificial Intelligence, and PhD at the University of Sussex in developmental biology. After a short postdoc at University College London, he decided to focus on his growing interest in molecular evolution and phylogenetics. In 2008 he moved to the ANU as a postdoc, where he remained for six years. He then took up a permanent position as a Senior Lecturer in Genomics at Macquarie University in Sydney, and moved back to the ANU in 2016. His work now focuses on a range of topics including molecular evolution, somatic mutation, phylogenetics, comparative methods, and bioinformatics. His research bridges spatial and temporal scales: from mutations that occur within a single individual over a few decades, to the longterm evolution of globallydistributed clades of species over millions of years.